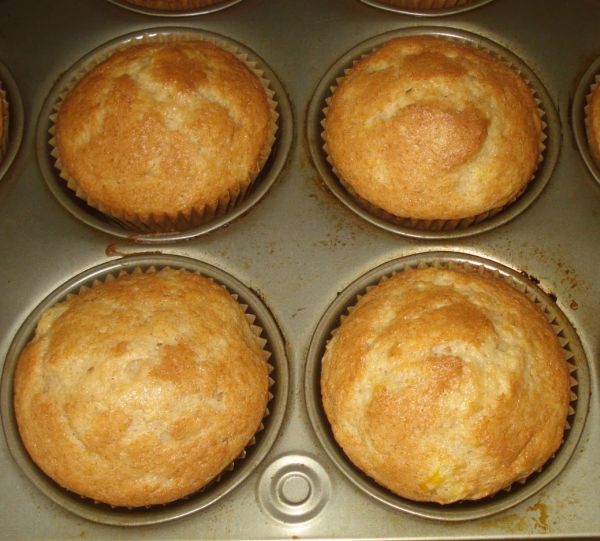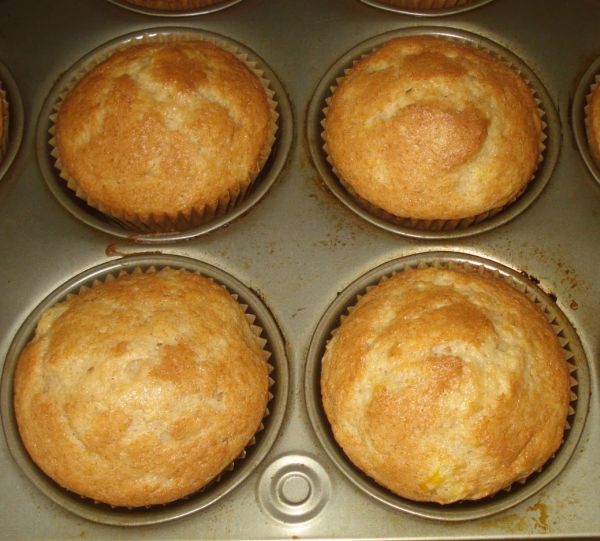 Jackfruit Muffins
Author: Christina
Recipe type: Dessert
Jackfruit Muffins are a Cambodian food recipe that uses chopped jackfruit and coconut milk.
Ingredients
2 eggs
1⁄2 cup light brown sugar
1⁄2 cup coconut milk
1 cup flour
1 tsp baking powder
1⁄4 tsp baking soda
1⁄4 tsp salt
1⁄4 tsp vanilla
1⁄2 cup jackfruit, chopped
Instructions
Preheat the oven to 325F.
Grease muffin pan with cooking oil or spray or use muffin paper cups.
In a blender or food processor, mix all ingredients, except fruit, until smooth.
Stir in the fruit.
Pour batter into the muffin pan, filling the cups about two-thirds full.
Bake for 15 or 20 minutes, or until muffins are done.
Let muffins cool in the pan for 10 minutes before removing.